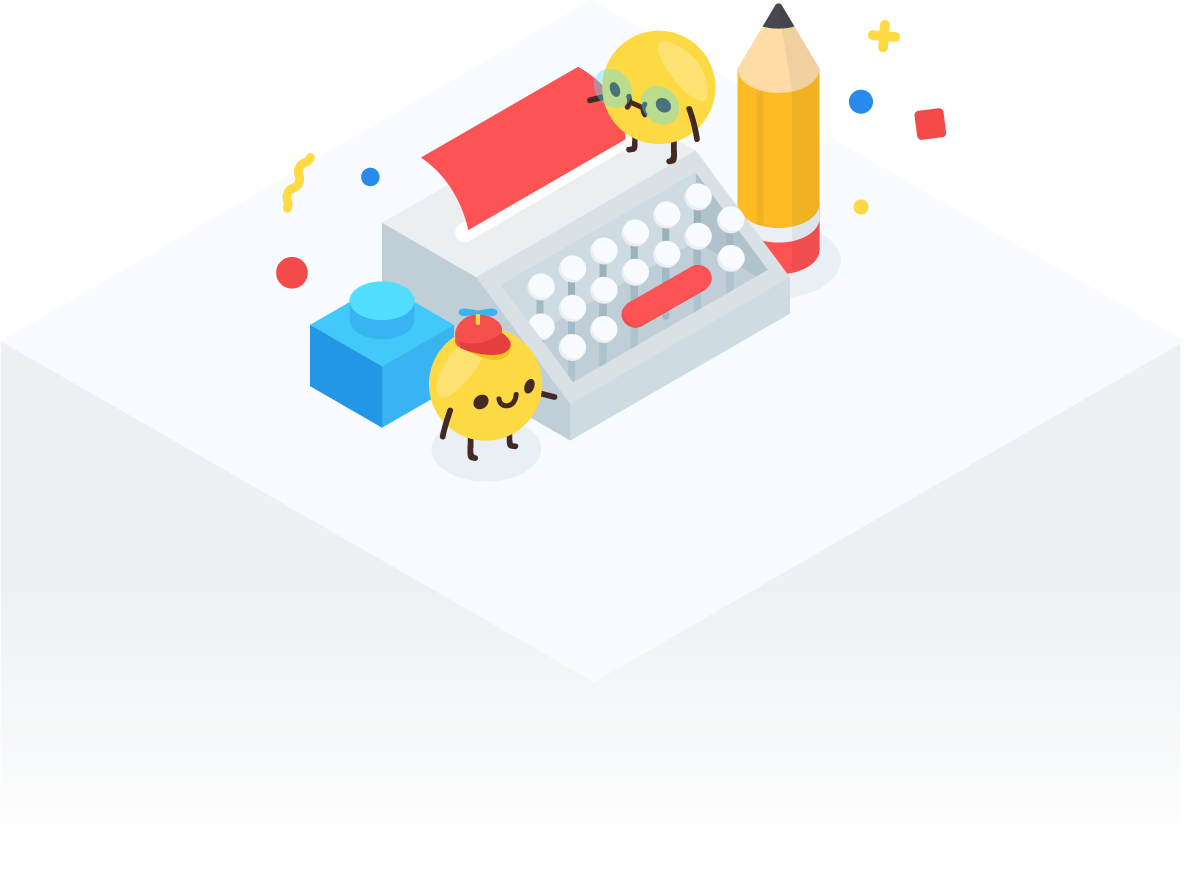 We'd Love To Hear From You.

Not sure which course to go for?
Have a chat with our Customer Care team!
Thanks for visiting our website!
Like you, we are very excited to help your child achieve his/ her desired grades in Mathematics. As this partnership will eventually involve an investment of both time & money, I'm sure you'll be considering if we're a right fit for your child.
Drop us a message below & we'll get in touch with you!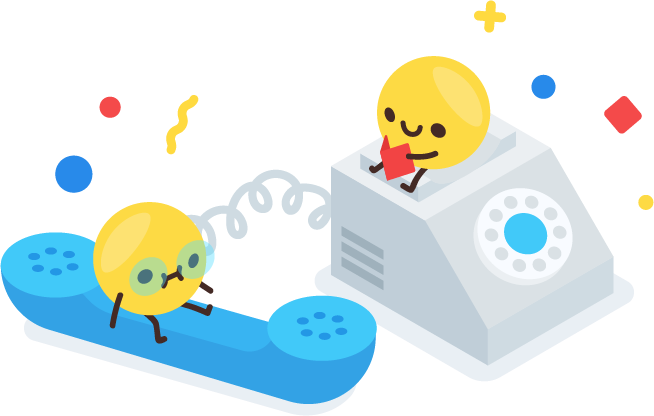 Don't have time to call us right now? No problem!
Please use the form and we'll call you.

School Address & Operating Hours:
Serene Centre Campus
School Address:
10 Jalan Serene, #02-05A/17A/18/20*,
Serene Centre, Singapore 258748
Operating Hours:
Monday: 12PM to 7PM
Tuesday to Friday: 12PM to 9PM
Saturday & Sunday: 9AM to 7PM
(Walk-ins by appointment only)
*Reception is situated at #02-20, Serene Centre
(next to the lift)
⚠️ Our Reception is temporarily CLOSED. Please contact us via WhatsApp or Email.
Crown Centre Campus
School Address:
557 Bukit Timah Road, #01-06/07*,
Crown Centre, Singapore 269694
*Please note that we do not have a reception at our Crown Centre campus.
For enquiries, contact us via WhatsApp or Email.