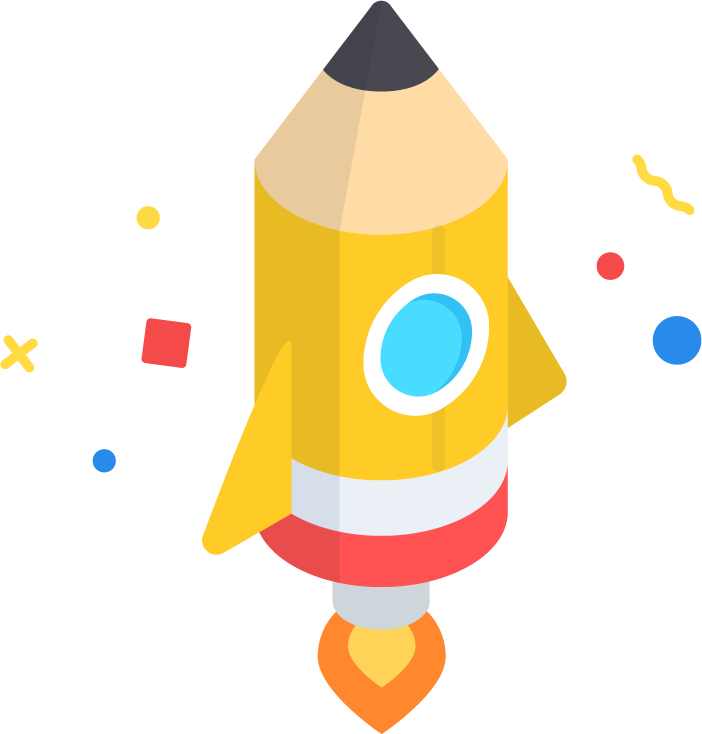 Nurture Your Child's Love
For Mathematics
Learn the Skill of Thinking Like a Mathematics Examination Setter

Are you constantly frustrated because: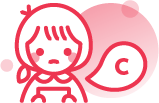 You don't know how to help your secondary school child?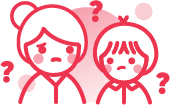 Your child has attended multiple tuition centres & private tuition, but nothing seems to work?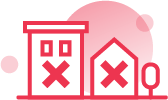 Your child is not scoring A1/A2 for Secondary Math?
If you are, you're not alone. Many parents are facing the same problem. Like many parents, you probably have invested thousands of dollars, months & months of time, searching for the "perfect" tutor to work with.
What's most disappointing is that their children's grades don't seem to improve (and some even fall) despite their heavy investments of time & money on tuition.
Does this frustrate you? It should! Many parents come to us for help when they want their child to achieve academic breakthroughs… fast.
How do we do it?
Over at The Pi Lab, we focus on creating the best learning experiences for secondary school students.
We use relevant data and research in our approach when formulating our learning methodology. More notably, we're very proud that this has helped to catalyse fast improvements in Mathematics for many students in a short span of time.
While we can't promise overnight miracles, what we can promise is our strong dedication to helping every student succeed academically using our step-by-step answering techniques and highly targeted practices.
All we need is for your child to put in the hard work and we will work closely together with him/her to get the results he/she desires.
Meet Ms. Freda
Primary & Secondary Math Specialist
With 5 years of experience teaching primary and secondary school students, Ms. Freda possesses extensive knowledge of the Mathematics syllabus. She has been successful at guiding her students through complex mathematical concepts and ideas with patience and care, instilling a sense of confidence in them.
With a strong passion for Mathematics, Ms. Freda believes in cultivating a genuine love for Mathematics in her students. Her students hold her in high regard as a warm and approachable teacher. Her ability to establish swift connections with her students is bolstered by her adept use of relatable anecdotes and illustrations that effectively engage and motivate them.
Teaching Style: Demonstrator & Facilitator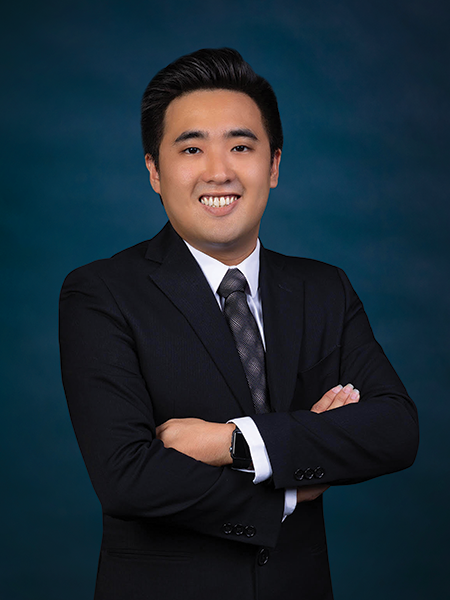 Meet Mr. Isaac
Secondary Math Specialist
As a Statistics graduate from the National University of Singapore (NUS) with 7 years of teaching experience in the tuition industry, Mr. Isaac has strong mathematical conceptual knowledge and effective teaching pedagogies that empower his students to learn Mathematics better and faster.
He is highly proficient in offering his students effective problem-solving techniques and examination tips that enable them to achieve stellar Mathematics results. Fuelled by his belief that complex mathematics can be learned in a fun and engaging way with the right teaching methodology, he has been successful in inspiring fun and building rapport with his students to create meaningful Mathematics learning experiences for them.
Teaching Style: Demonstrator & Facilitator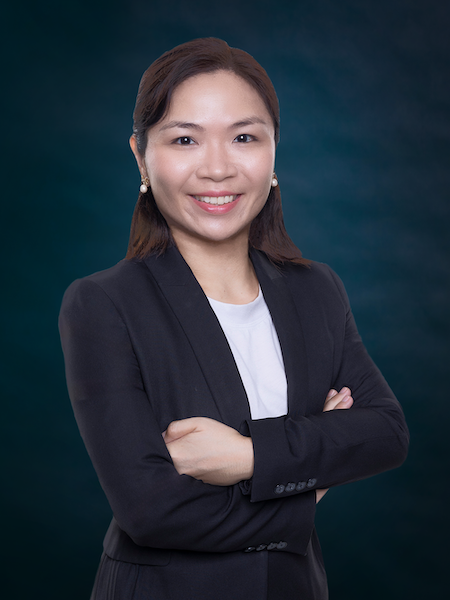 Meet Ms. Christine
Primary Math Specialist
As an Accountancy graduate from Singapore Management University (SMU) with a diploma in Early Childhood Care & Education from Asian International College, Ms. Christine is passionate about fostering confidence & independence in learning by helping students navigate the thought processes and answering techniques required to excel in the PSLE Math examination.
With over 12 years of experience working with students from different backgrounds, she provides a fun, positive and supportive learning environment with her warm & approachable personality, as she believes that all children have the potential to learn and succeed in their own way. Going beyond rote memorisation and emphasising the development of higher-order thinking skills, she encourages her students to analyse, evaluate and apply their knowledge to real-world situations, fostering a deeper understanding of mathematical concepts and their practical applications.
Teaching Style: Demonstrator & Facilitator

Want To Get Your Child Started With Us?