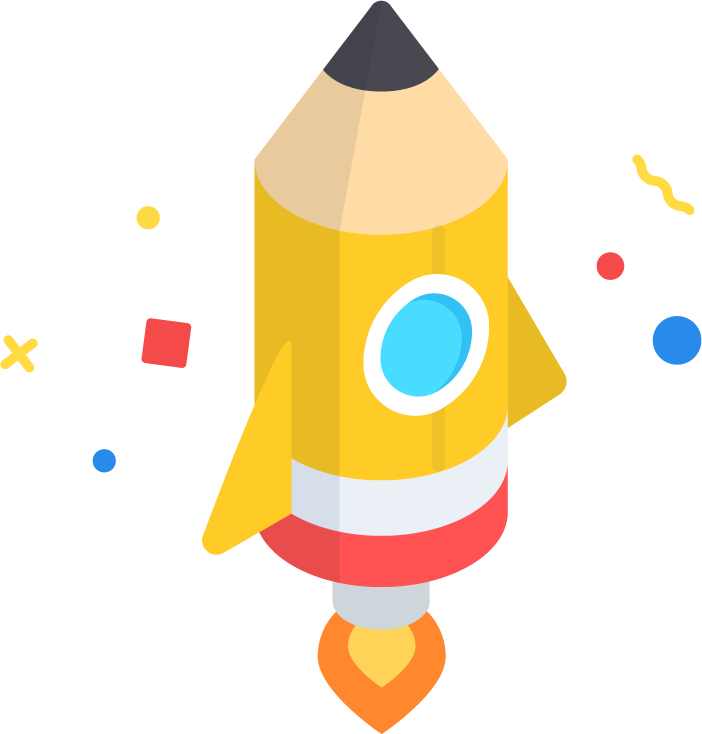 Nurture Your Child's Love
For Mathematics
Learn the Skill of Thinking Like a Mathematics Examination Setter

Are you constantly frustrated because: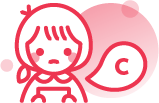 You don't know how to help your secondary school child?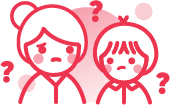 Your child has attended multiple tuition centres & private tuition, but nothing seems to work?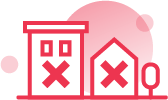 Your child is not scoring A1/A2 for Secondary Math?
If you are, you're not alone. Many parents are facing the same problem. Like many parents, you probably have invested thousands of dollars, months & months of time, searching for the "perfect" tutor to work with.
What's most disappointing is that their children's grades don't seem to improve (and some even fall) despite their heavy investments of time & money on tuition.
Does this frustrate you? It should! Many parents come to us for help when they want their child to achieve academic breakthroughs… fast.
How do we do it?
Over at The Pi Lab, we focus on creating the best learning experiences for secondary school students.
We use relevant data and research in our approach when formulating our learning methodology. More notably, we're very proud that this has helped to catalyse fast improvements in Mathematics for many students in a short span of time.
While we can't promise overnight miracles, what we can promise is our strong dedication to helping every student succeed academically using our step-by-step answering techniques and highly targeted practices.
All we need is for your child to put in the hard work and we will work closely together with him/her to get the results he/she desires.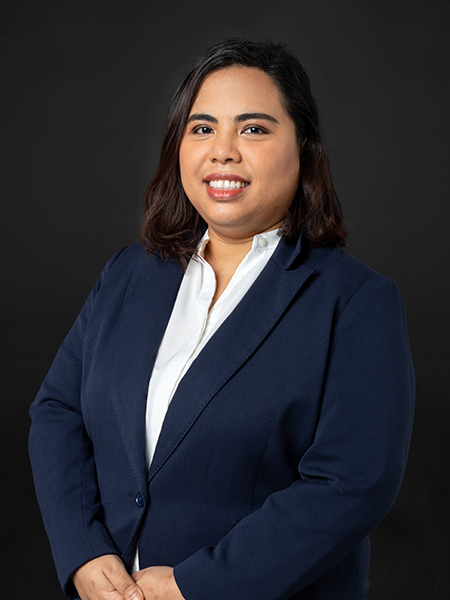 Meet Ms. Munah
Primary & Secondary Math Specialist
Ms. Munah is a
Ministry of Education (MOE) trained teacher
with a
Master's Degree in Mathematics Education
from the National Institute of Education (NIE). With
11 years of teaching experience
and
5 years of educational publishing experience
, Ms. Munah is highly proficient in primary and secondary Mathematics. She patiently guides her students to
understanding Mathematics concepts using analogies and storytelling
.
She believes that every student can excel in Mathematics by building a solid foundation. She accomplishes this by guiding the students to break down each problem into bitesized pieces that are easier to understand and getting the students to ask questions to clarify their doubts. Her strength lies in building rapport quickly with her students, injecting humour and integrating technology into her lessons.
Teaching Style: Demonstrator & Facilitator
Here's What Students Have Said About
Ms. Munah
Very Patient & Accommodating Teacher!
"My interest and results in Math were very low before I started tuition with Ms. Munah.
Ms. Munah was a very patient and accommodating teacher who would never hesitate to slow down to guide her students. She taught the fundamentals very well and that was the key factor which was needed for success in Mathematics. My school was only teaching methods of how to solve questions and not going through the basics, which made me feel lost.
After Ms. Munah guided me through the basics, my understanding of Mathematics rose and I was able to solve more and more questions on my own!"
Isaac (St. Patrick's School Student)
Never Fails To Make Lessons Engaging And Useful!
"Ms. Munah has always been a friendly, bubbly and tolerant teacher. She teaches very effectively and makes learning a joy.
Whenever in doubt, she would always patiently guide and explain to her students on the details on how to solve the Mathematics questions. I remembered during my O level year, when my classmates and I had queries she would always be happy to help us by encouraging us to message her or give her a call and she would always give prompt replies.
She would encourage her students to present by pointing out their strengths and speak in the kindest manner to those who were struggling to start. Additionally, Ms. Munah never fails to make lessons engaging and useful for all her students. She takes great effort to go through each student's questions and gives constructive feedback for them to work on.
Ultimately, she is a very dedicated and passionate teacher and I am very glad to have a teacher like her."
Shereen (Tanjong Katong Girls' School Student)
She Helped Me Get From F9 to A1 In 5 Months!
"Ms. Munah has helped me build my foundation in Mathematics since Secondary 2.
Without her being there to ensure that I had all my concepts thoroughly understood, I would not have been able to improve from an F9 to an A1 in 5 months and get straight As from secondary school till A levels.
She has taught me that while doing challenging questions is important, we must be able to know when to apply which concepts to what type of questions.
Furthermore, Ms Munah is very dedicated and hardworking. She would take the time to find interesting questions and alternate solutions to constantly challenge me to think about the problem, picture the question and solve the puzzle efficiently."
Cihui (Anglican High School Student)
Made Her Students Her Top Priority!
"Ms. Munah is an excellent tutor who goes above and beyond to ensure that I was well-equipped with the materials being taught in class.
She never hesitates to give additional resources and feedback to me. Her enthusiasm and friendliness has definitely rubbed off on her students as her students are very attentive during class.
She has always made her students her top priority as she has dedicated time to giving us extra consultations to clarify our doubts outside of our allocated lesson time. She has always tutored us to the best of her ability and guided us patiently during stressful examination periods to help us achieve the grades we want."
Mintra (Tanjong Katong Girls' School Student)

Want To Get Your Child Started With Ms. Munah?