Secondary 1 Concept Mastery Course
Become Great At Tackling
Algebra

Math Questions
Discover proven answering techniques devised by an ex-MOE teacher with over 16 years of experience to score A1 in Mathematics! (AND how your child can do it too… with the right guidance!)
What Your Child Will Learn
During this 3-session content-packed masterclass, we'll help your child relate to various mathematical concepts under the topic of "Algebra".
Next, we'll show your child the step-by-step process of solving such math questions so that he/she can be proficient in solving such problems.

Get A Quick Introduction To The Fundamentals of Algebra
Besides knowing how algebraic expressions are represented, we will also teach your child how to translate words into algebraic expressions, which will come in handy when analysing problem sums involving algebra.

Discover How To Expand, Simplify & Factorise Linear Expressions.
We'll introduce various algebraic rules and step-by-step methods when it comes to expanding, simplifying and factorising linear expressions. We will also share plenty of useful tips to help your child remember certain abstract algebraic rules.
Next, we'll teach your child the step-by-step process of simplifying fractions involving algebra using LCM and Distributive Law concepts.

Understand How To Solve Linear Equations
Next, we'll apply the various algebraic concepts to solve linear equations involving one variable (i.e. find the value of x) using the Balancing Method and the T-bar Method.
Subsequently, we'll introduce the concept of cross multiplication (The "Butterfly" Method), which is used to solve fractional equations. Lastly, we'll show your child how to formulate word problems into linear equations and how to solve them effectively.
By the way, your child will NOT leave this workshop empty-handed.
Not only will our Secondary Math Specialist take your child through the step-by-step process of a variety of mathematical problems, we'll also provide your child with beautifully-illustrated notes, worksheets and worked examples that are designed to help him/her learn these Math concepts easier, better and faster.
These valuable resources will help to shorten the learning curve tremendously and build confidence in Mathematics.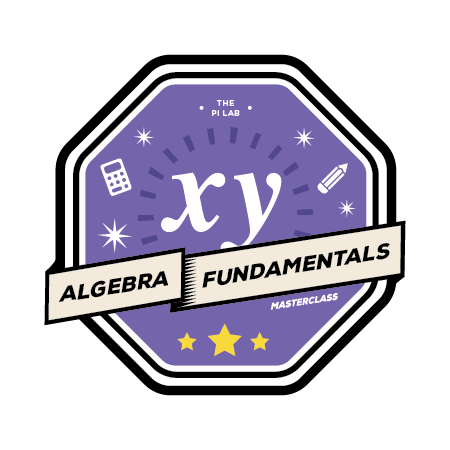 Algebra Fundamentals Masterclass
Level Eligibility: Secondary 1 & 2
(O-Level (Express/ NA)/ IP/ IB/ IGCSE)
Session(s): 3
Total Duration: 9 hours (3 x 3hrs)
Tuition Fee: S$297
Learning Arrangement:

Digital Classes
Onsite Classes* (subjected to changes to National Safe Management Measures)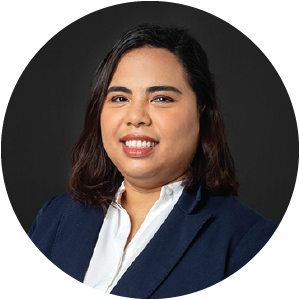 Ms. Munah is a Ministry of Education (MOE) trained teacher with a Master's Degree in Mathematics Education from the National Institute of Education (NIE).
With 11 years of teaching experience and 5 years of educational publishing experience, Ms. Munah is highly proficient in primary and secondary Mathematics. She patiently guides her students to understanding Mathematics concepts using analogies and storytelling.
She believes that every student can excel in Mathematics by building a solid foundation. She accomplishes this by guiding the students to break down each problem into bitesized pieces that are easier to understand and getting the students to ask questions to clarify their doubts. Her strength lies in building rapport quickly with her students, injecting humour and integrating technology into her lessons.
Here's What Your Child Will Receive From This 3-Week Course
When your child enrolls today, he/she can look forward to getting access to these valuable learning resources: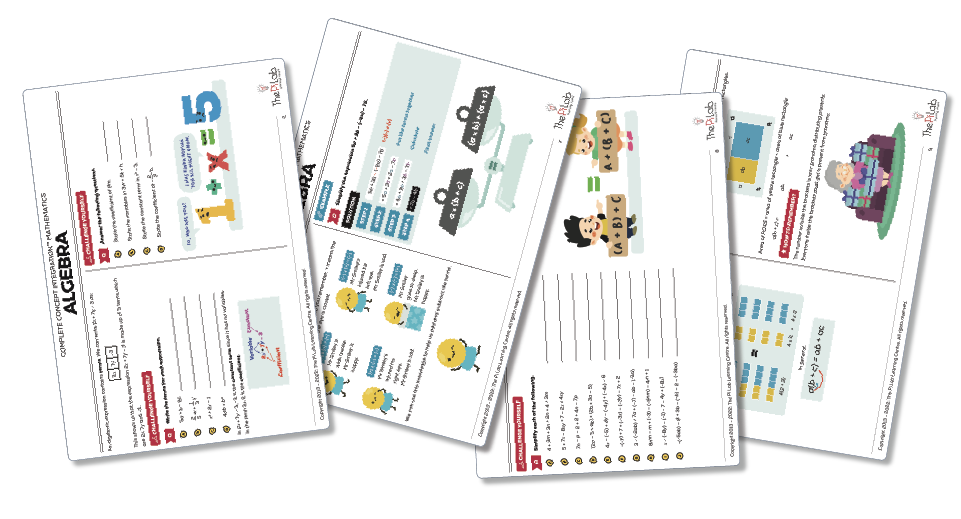 Examination-Centric Mathematics Notes (46 Pages)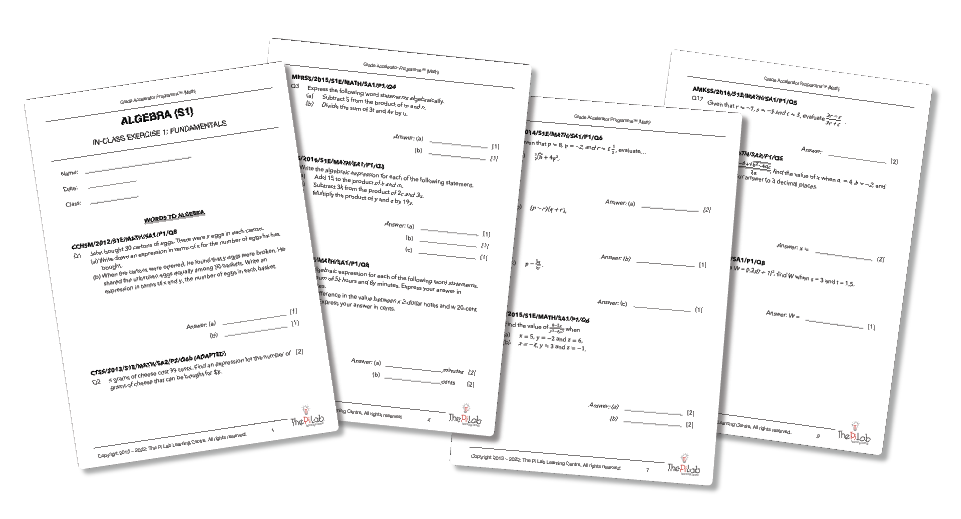 Highly Targeted In-class Practice Questions (30 Questions) + Additional Practice Questions For The Extra Hard-workers (49 Questions)

Pick Your Preferred Learning Arrangement
Digital & Onsite Lessons Are Available For This Course*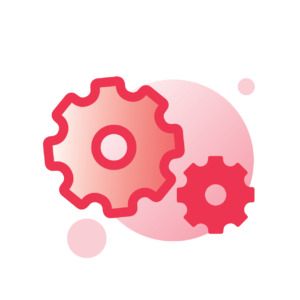 Your child can opt to attend lessons live via Zoom based on the scheduled dates and time.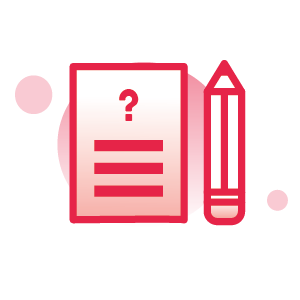 The learning materials will be delivered to your provided address via courier delivery at least one week before commencement of the course.

If your child requires a make-up lesson, we'll attempt to schedule your child to attend a digital make-up lesson in an alternate class (subject to seat availability).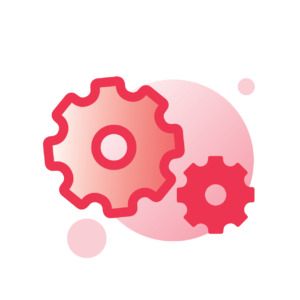 Your child will opt to attend lessons at the Centre based on the scheduled dates and time.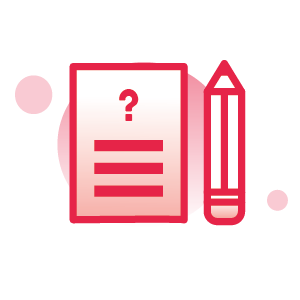 The learning materials will be delivered to your provided address via courier delivery at least one week before commencement of the course.

If your child requires a make-up lesson, we'll attempt to schedule your child to attend a digital make-up lesson in an alternate class (subject to seat availability).
Visualise The Digital Experience
Here's How We Make It Easy For Parents & Students
[/db_pb_video]
Visualise The Onsite Experience
Here's How Keep Your Child Safe With Enhanced Measures
From the beginning, your child's safety and well-being have always been important to us. We will be adopting a series of government-mandated measures to make our onsite experience as safe as possible for our learners.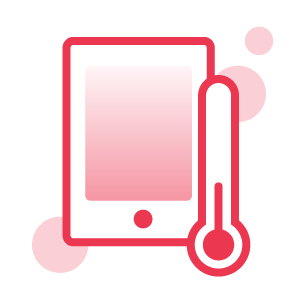 SafeEntry Registration & Temperature Screening
Every student authorised to attend onsite lessons will need to report to the Temperature Screening Station before attending the class:
(i) Undergo health screening (temperature taking & health declaration)
(ii) Check in via TraceTogether only if the following conditions are met:
You/your child have not had close contact with a confirmed COVID-19 case in the past 14 days
You/your child are not currently under a Quarantine Order or Stay-Home Notice
You/your child do not have a fever or flu-like symptoms
You/your child agree to the terms and consent to the collection and use of your information for the purpose of COVID-19 contact tracing
✳️ Please ensure that your child brings along his/her TraceTogether token or mobile phone with the TraceTogether App to facilitate the SafeEntry processing.
⚠️NOTE:
(1) The TraceTogether Token or App is mandatory from 1 June 2021 onwards. Students without the token or the app will not be allowed to enter the premises.
(2) SafeEntry Check-in via SingPass or Mobile QR code will no longer be accepted from 17 May 2021 onwards. Scanning of barcodes on personal identification cards to check in to venues will still be allowed until 31 May 2021.
(3) If your child is living in the same household as a family member who is unwell, he/she should not be attending his/her onsite lesson for that particular week.
(4) Staff and students who are unwell (i.e. fever or respiratory symptoms) will not be allowed to enter our premises.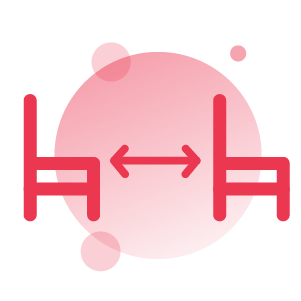 Revised In-Class Seating Arrangement
Students attending onsite lessons will be split into
groups of 5
with
at least 1-metre distancing between groups
.
As much as possible, we will attempt to assign onsite classes across all of our classrooms in the other units on the same level to avoid intermingling between students.
Entry/exit timings of all students will also be staggered.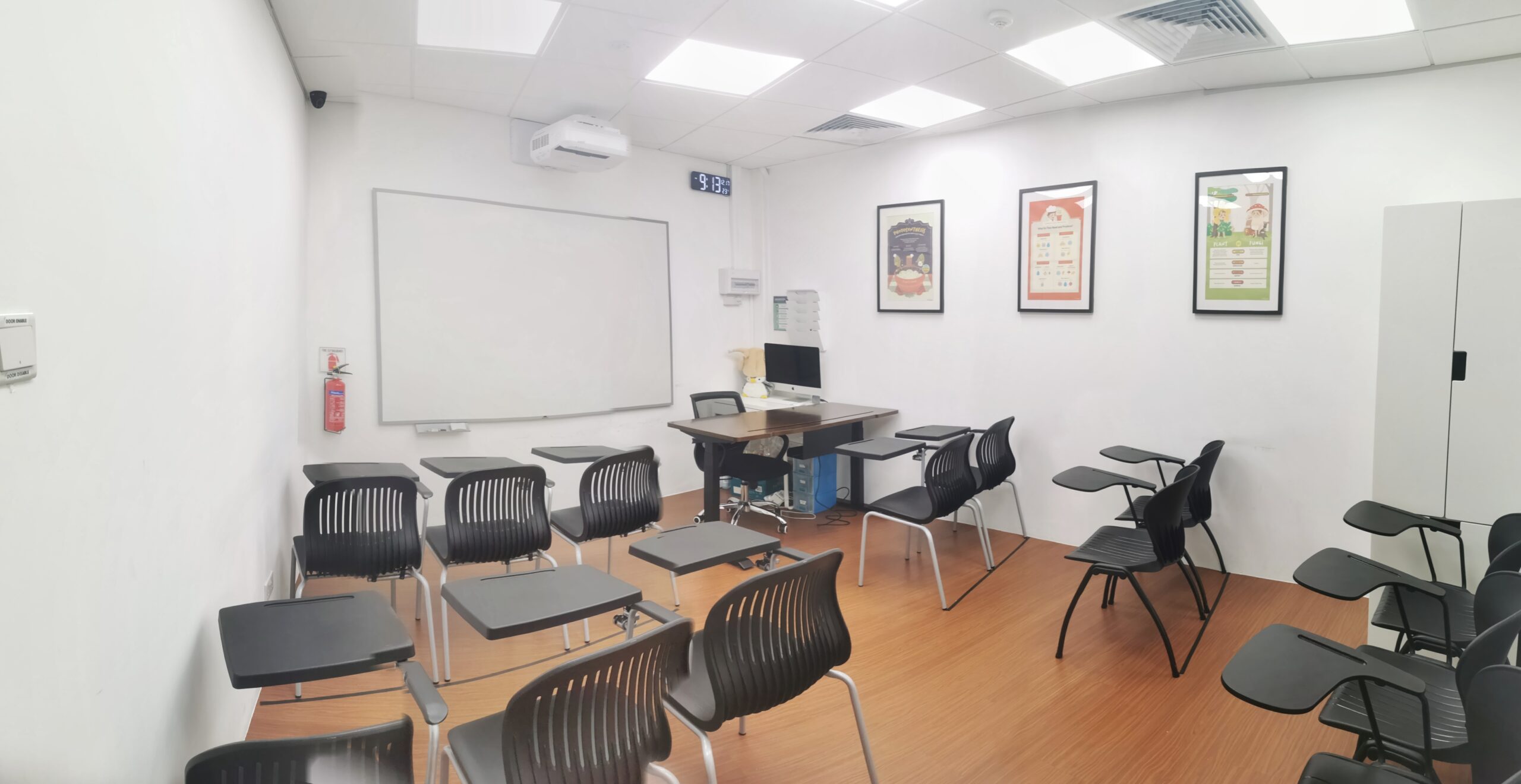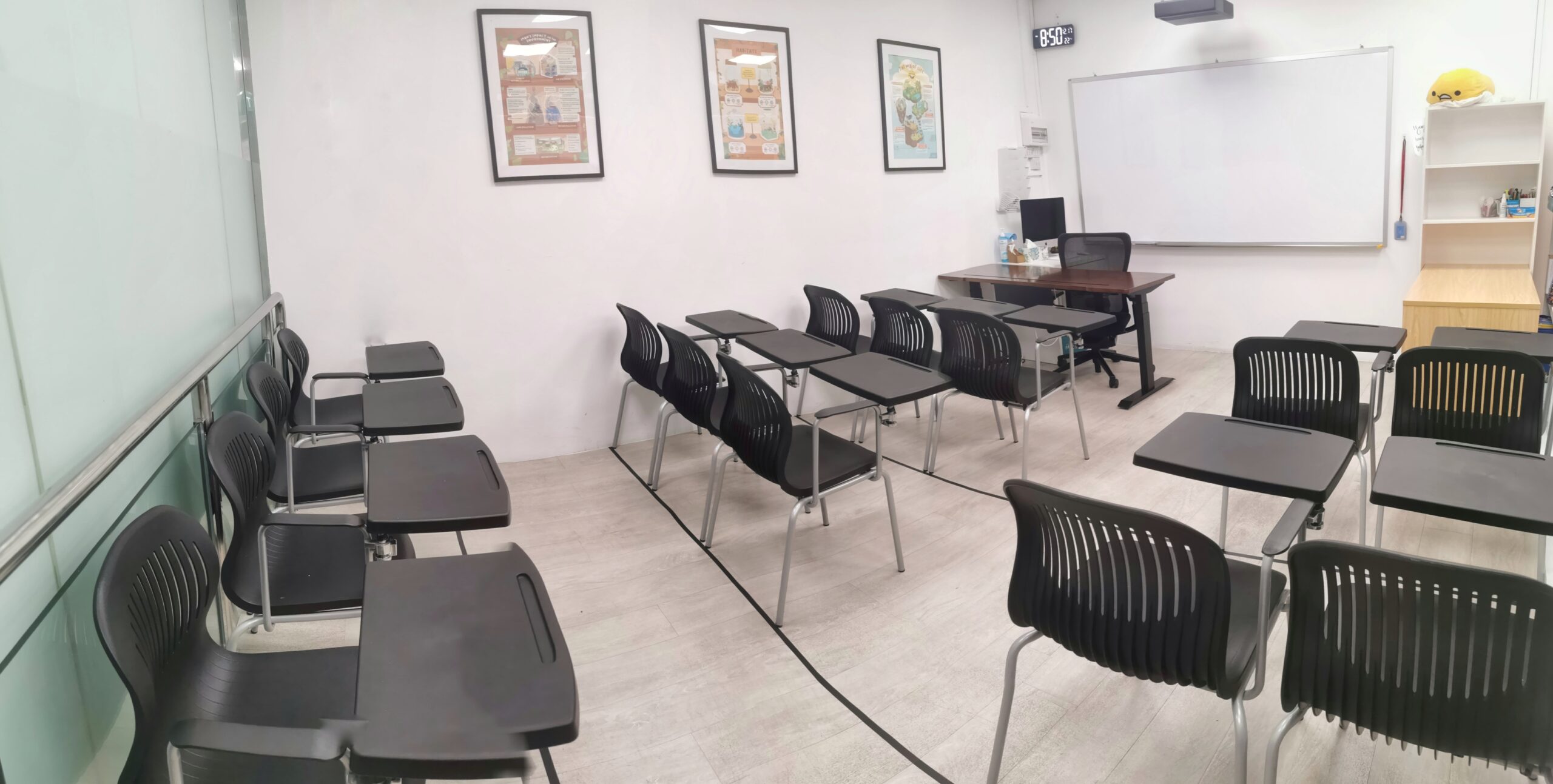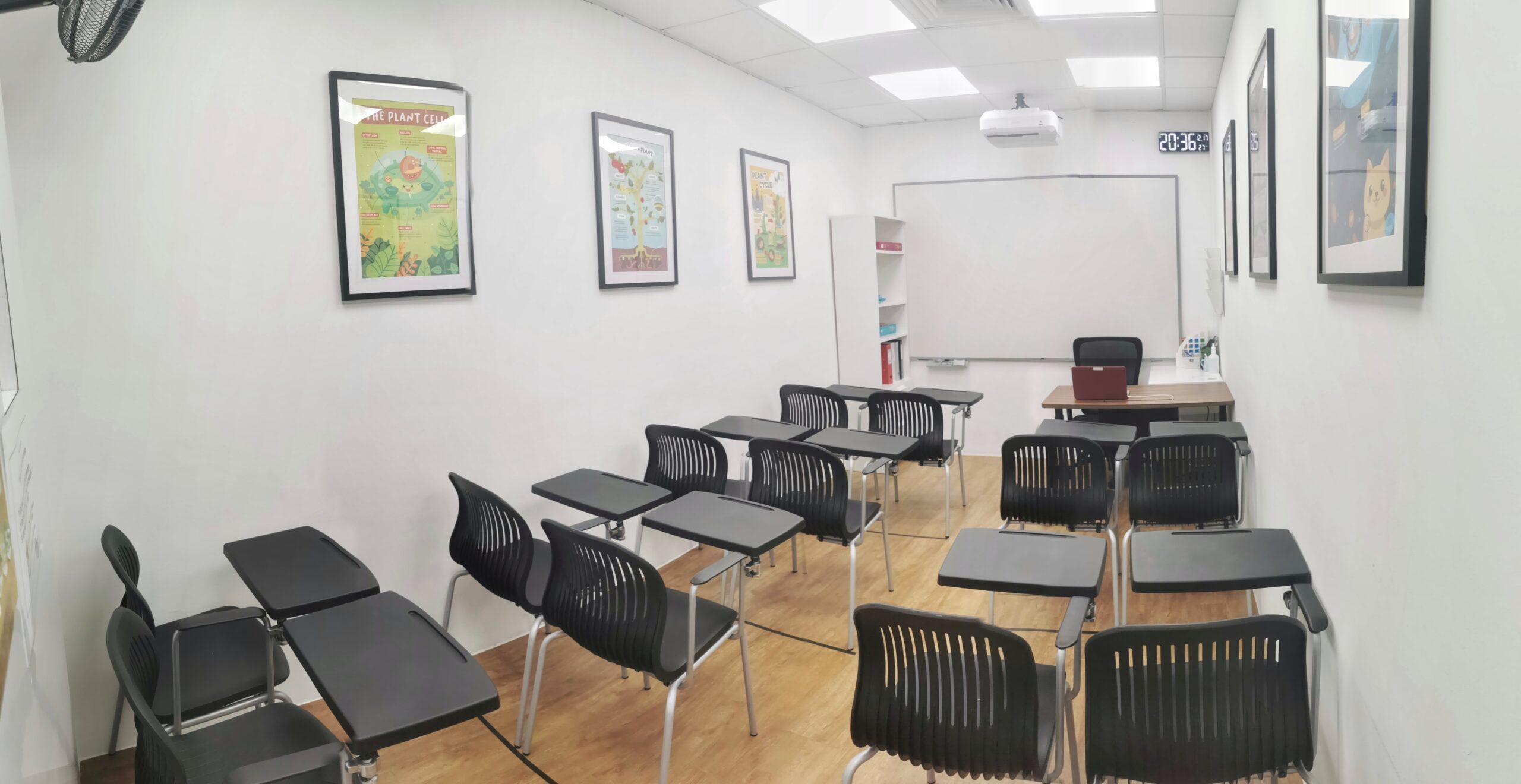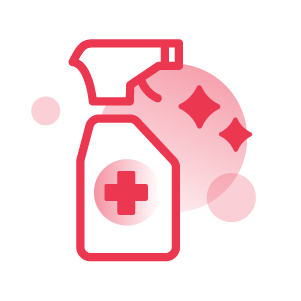 Disinfection Between Classes & Regular, Extensive Sanitisation Efforts
Classrooms will also be thoroughly sanitised before and after classes.
We have also stepped up our sanitisation efforts in classrooms and common areas with the use of NEA-approved professional cleaners.
Deep cleaning by fogging non-toxic, skin-friendly chemicals have also been scheduled on a weekly basis.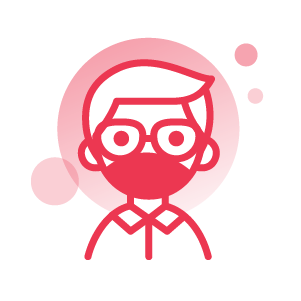 Use of Masks
All students will be required to wear a mask at the Centre. Students can choose to wear a face shield on top of a mask for additional protection if desired.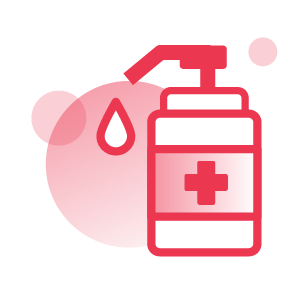 Easy Access to Sanitisers
Automated hand sanitiser dispenser machines have also been installed along all common areas for students to use when necessary.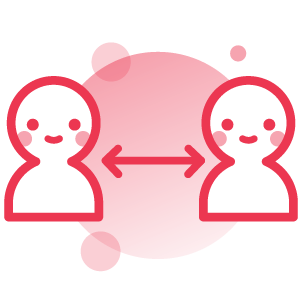 Safe Distancing Control In Common Areas
Aside from the installation of safe distancing markers on the ground, safe distancing ambassadors will also be deployed to remind students to keep a safe distance from each other.
As much as possible, parents who are picking up their children should make pick-up arrangements at Level 1 to avoid crowding the waiting areas.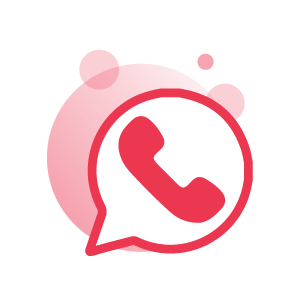 Changes to Reception Operations
Our Reception will also remain CLOSED for enquiries and payment.
If you would like to learn more about our programmes or products, please contact us via WhatsApp, Email or Live Chat.

Secondary 1 Algebra Fundamentals Masterclass (AFMC) Details
Suitable For Students In O-Level (Express)/ IP/ IB/ IGCSE Track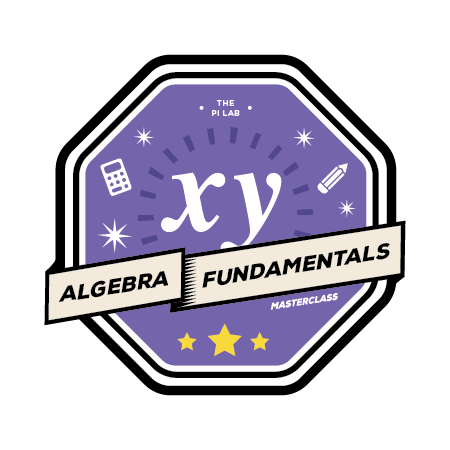 Run 3: 1/4, 8/4, 15/4 (Sat) 4PM to 7PM
S1 Algebra Fundamentals Masterclass (Run 3)
Conducted by: Ms. Munah Iskhander
Session 1: 1 April (Sat) 4PM to 7PM
Session 2: 8 April (Sat) 4PM to 7PM
Session 3: 15 April (Sat) 4PM to 7PM

Please fill in the following form accurately.
⚠️ TAKE NOTE:
In light of the recent Transition Phase COVID-19 Measures, your child can attend this workshop onsite OR digitally via Zoom.
Regardless of which learning arrangement you pick (onsite/ digital), the hardcopy handouts will be delivered to your place at least a week prior to the start of the course at no extra cost.
For the latest updates, please refer to our advisory here.
Note: You'll be redirected to a confirmation page after the above registration has been successfully processed.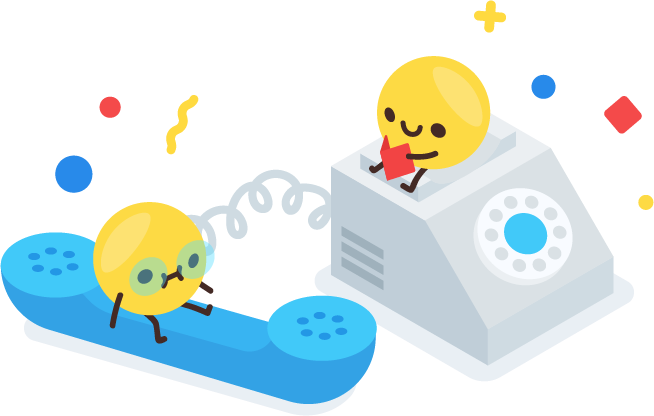 Don't worry, let us help you. Click the button below to schedule a free call-back.