Primary 4 to Primary 5 Bridging Course
Experience What Primary 5 Mathematics Is All About
Discover proven answering techniques devised by an ex-MOE teacher with over 16 years of experience to score A in Mathematics! (AND how your child can do it too… with the right guidance!)
What Your Child Will Learn
During this 3-day content-packed programme, we'll give a quick introduction to a series of Primary 5 Mathematics concepts, so your child knows what to expect when he/she moves up to Primary 5 next year.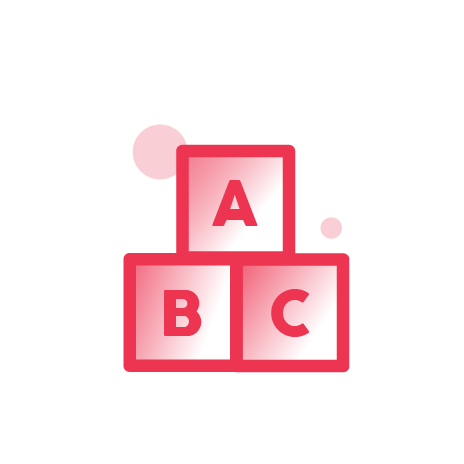 Learn How To Draw Models Accurately
We'll teach your child a step-by-step model drawing technique to represent information in a consistent and systematic manner.
While many students claim to know how to draw models, they do not have a system of representing the information in a given question. Your child may also have been exposed to algebra to solve heuristics questions which should not be the go-to method in primary school.

Explore Common Model Question Types
Your child will be exposed to common model questions types where he/she will apply the step-by-step model drawing technique to understand the given information accurately and simplify his/her models.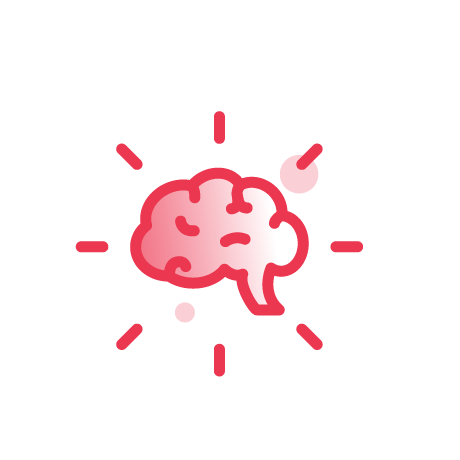 Discover How To Change Strategies For Higher-Level Questions
We'll show your child how to change strategies when he/she has to solve heuristic questions involving complex and tedious models. Your child will learn how to apply the ACE™ technique and unitary method, which are more suitable than model drawing to solve more complex questions faster.
Note: Due to time constraints, we can only cover 2 of our 4 change strategies during the course. However, the rest will be covered in our weekly classes. Find out more here.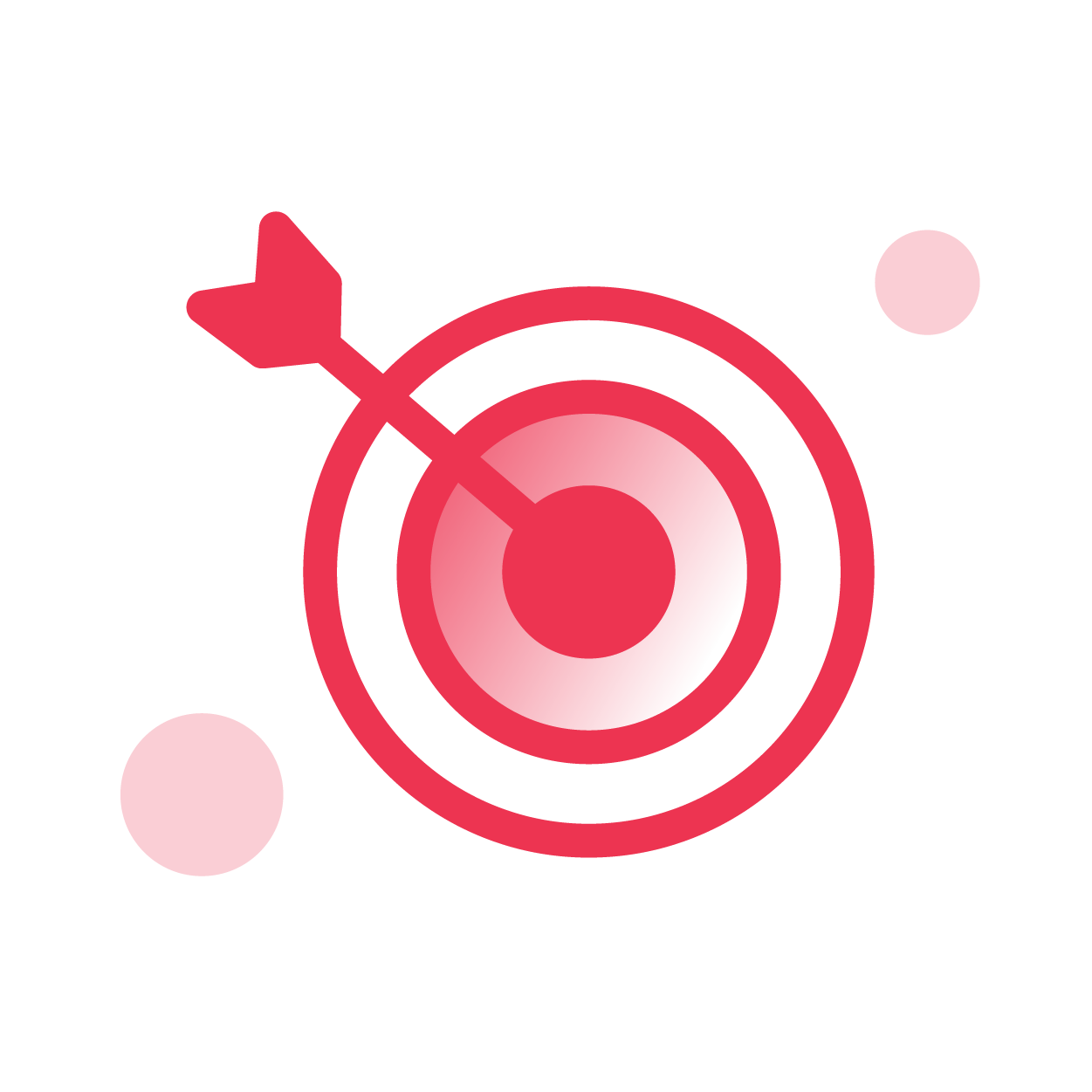 Explore Preferred Strategy For 'Make Numerator The Same' Questions
 Your child will reinforce his/her application of the step-by-step model drawing technique and the unitary method by practising questions with us. We'll also guide your child to explore his/her preferred strategy to tackle the commonly tested 'Make Numerator The Same' questions, strengthening his/her application of the ACE™ technique.
By the way, your child will NOT leave this workshop empty-handed.
Not only will our Primary Math Specialist take your child through the step-by-step process of a variety of mathematical problems, we'll also provide your child with worksheets and worked examples that are designed to help him/her learn these Math concepts easier, better and faster.
These valuable resources will help to shorten the learning curve tremendously and build confidence in Mathematics.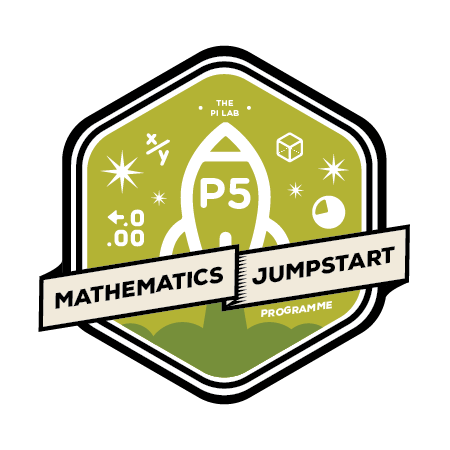 Primary 5 Mathematics Jumpstart Programme
Level Eligibility: Primary 5 (in 2023)
Session(s): 3
Total Duration: 6 hours (3 x 2hrs)
Tuition Fee: S$247
Learning Arrangement:

Digital Classes
Onsite Classes* (subjected to changes to National Safe Management Measures)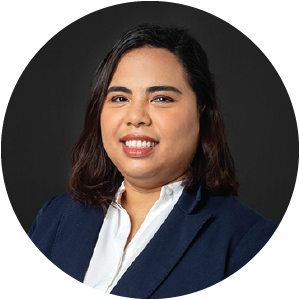 Ms. Munah is a Ministry of Education (MOE) trained teacher with a Master's Degree in Mathematics Education from the National Institute of Education (NIE).
With 11 years of teaching experience and 5 years of educational publishing experience, Ms. Munah is highly proficient in primary and secondary Mathematics. She patiently guides her students to understanding Mathematics concepts using analogies and storytelling.
She believes that every student can excel in Mathematics by building a solid foundation. She accomplishes this by guiding the students to break down each problem into bitesized pieces that are easier to understand and getting the students to ask questions to clarify their doubts. Her strength lies in building rapport quickly with her students, injecting humour and integrating technology into her lessons.
Here's What Your Child Will Receive From This 3-Day Course
When your child enrolls today, he/she can look forward to getting access to these valuable learning resources: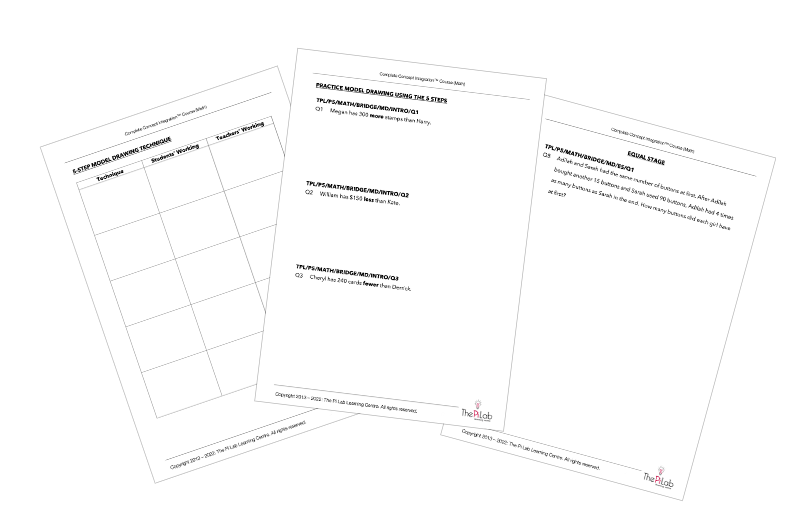 Highly Targeted In-Class Exercises (38 Questions)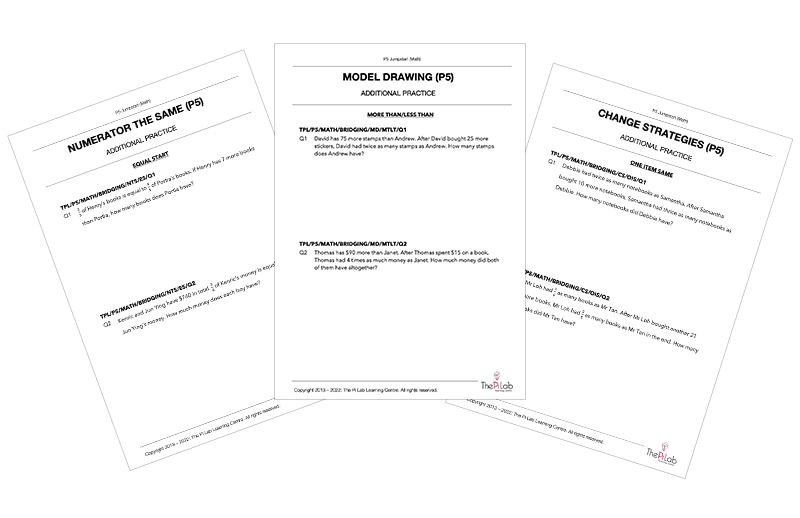 Additional Practice Questions (62 Questions)
Here's What Students Have Said About
Ms. Munah
Very Patient & Accommodating Teacher!
"My interest and results in Math were very low before I started tuition with Ms. Munah.
Ms. Munah was a very patient and accommodating teacher who would never hesitate to slow down to guide her students. She taught the fundamentals very well and that was the key factor which was needed for success in Mathematics. My school was only teaching methods of how to solve questions and not going through the basics, which made me feel lost.
After Ms. Munah guided me through the basics, my understanding of Mathematics rose and I was able to solve more and more questions on my own!"
Isaac (St. Patrick's School Student)
Never Fails To Make Lessons Engaging And Useful!
"Ms. Munah has always been a friendly, bubbly and tolerant teacher. She teaches very effectively and makes learning a joy.
Whenever in doubt, she would always patiently guide and explain to her students on the details on how to solve the Mathematics questions. I remembered during my O level year, when my classmates and I had queries she would always be happy to help us by encouraging us to message her or give her a call and she would always give prompt replies.
She would encourage her students to present by pointing out their strengths and speak in the kindest manner to those who were struggling to start. Additionally, Ms. Munah never fails to make lessons engaging and useful for all her students. She takes great effort to go through each student's questions and gives constructive feedback for them to work on.
Ultimately, she is a very dedicated and passionate teacher and I am very glad to have a teacher like her."
Shereen (Tanjong Katong Girls' School Student)
She Helped Me Get From F9 to A1 In 5 Months!
"Ms. Munah has helped me build my foundation in Mathematics since Secondary 2.
Without her being there to ensure that I had all my concepts thoroughly understood, I would not have been able to improve from an F9 to an A1 in 5 months and get straight As from secondary school till A levels.
She has taught me that while doing challenging questions is important, we must be able to know when to apply which concepts to what type of questions.
Furthermore, Ms Munah is very dedicated and hardworking. She would take the time to find interesting questions and alternate solutions to constantly challenge me to think about the problem, picture the question and solve the puzzle efficiently."
Cihui (Anglican High School Student)
Made Her Students Her Top Priority!
"Ms. Munah is an excellent tutor who goes above and beyond to ensure that I was well-equipped with the materials being taught in class.
She never hesitates to give additional resources and feedback to me. Her enthusiasm and friendliness has definitely rubbed off on her students as her students are very attentive during class.
She has always made her students her top priority as she has dedicated time to giving us extra consultations to clarify our doubts outside of our allocated lesson time. She has always tutored us to the best of her ability and guided us patiently during stressful examination periods to help us achieve the grades we want."
Mintra (Tanjong Katong Girls' School Student)

Pick Your Preferred Learning Arrangement
Digital & Onsite Lessons Are Available For This Course*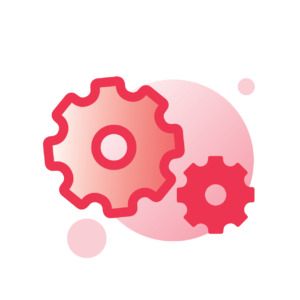 Your child can opt to attend lessons live via Zoom based on the scheduled dates and time.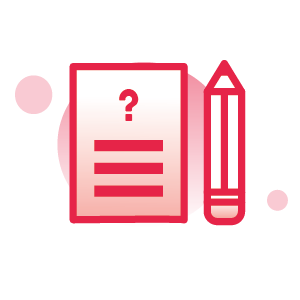 The learning materials will be delivered to your provided address via courier delivery at least one week before commencement of the course.

If your child requires a make-up lesson, we'll attempt to schedule your child to attend a digital make-up lesson in an alternate class (subject to seat availability).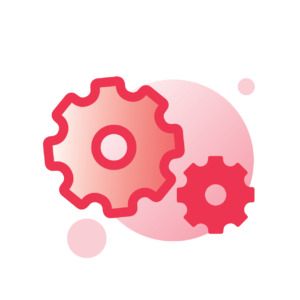 Your child will opt to attend lessons at the Centre based on the scheduled dates and time.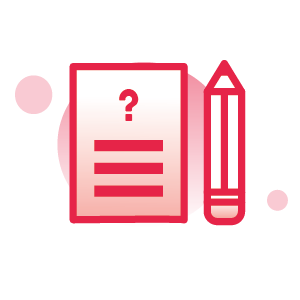 The learning materials will be delivered to your provided address via courier delivery at least one week before commencement of the course.

If your child requires a make-up lesson, we'll attempt to schedule your child to attend a digital make-up lesson in an alternate class (subject to seat availability).

Primary 5 Mathematics Jumpstart Programme (JSP) Details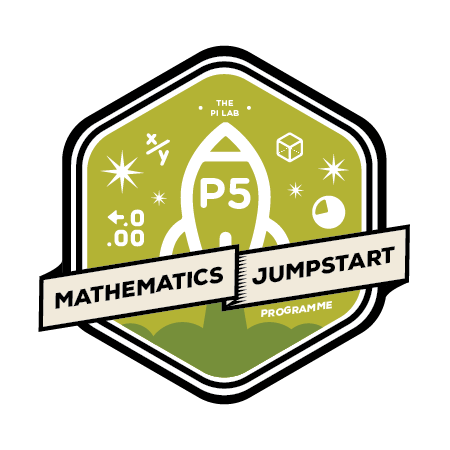 Hello There!
There are NO available Primary 5 Mathematics Jumpstart Programme (JSP) at this point in time.
If you'd like to be given the heads up when our enrollments open, please fill in the Interest Check form below.
Thank you! 🙂

Please fill in the following form accurately.
Note: You'll be redirected to a confirmation page after the above registration has been successfully processed.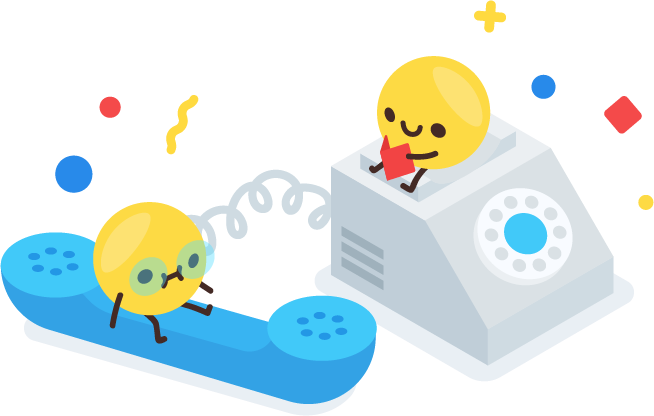 Don't worry, let us help you. Click the button below to schedule a free call-back.